While we're early in September, you're always a step or two ahead in the world of radio when it comes to planning for competitions, features and activations.
It gives you time to work out mechanics, get sponsors on board, get presenters up to speed, plan social media elements and all the rest. If you're looking for some suggestions for the month of October, I've got you covered with a few ideas.
Sure, you may have to tailor ideas to suit your audience or a particular show, but hopefully they'll provide a good jumping-off point. Let's jump in.
Radio competition and activation ideas for October
1. Halloween Costume Contest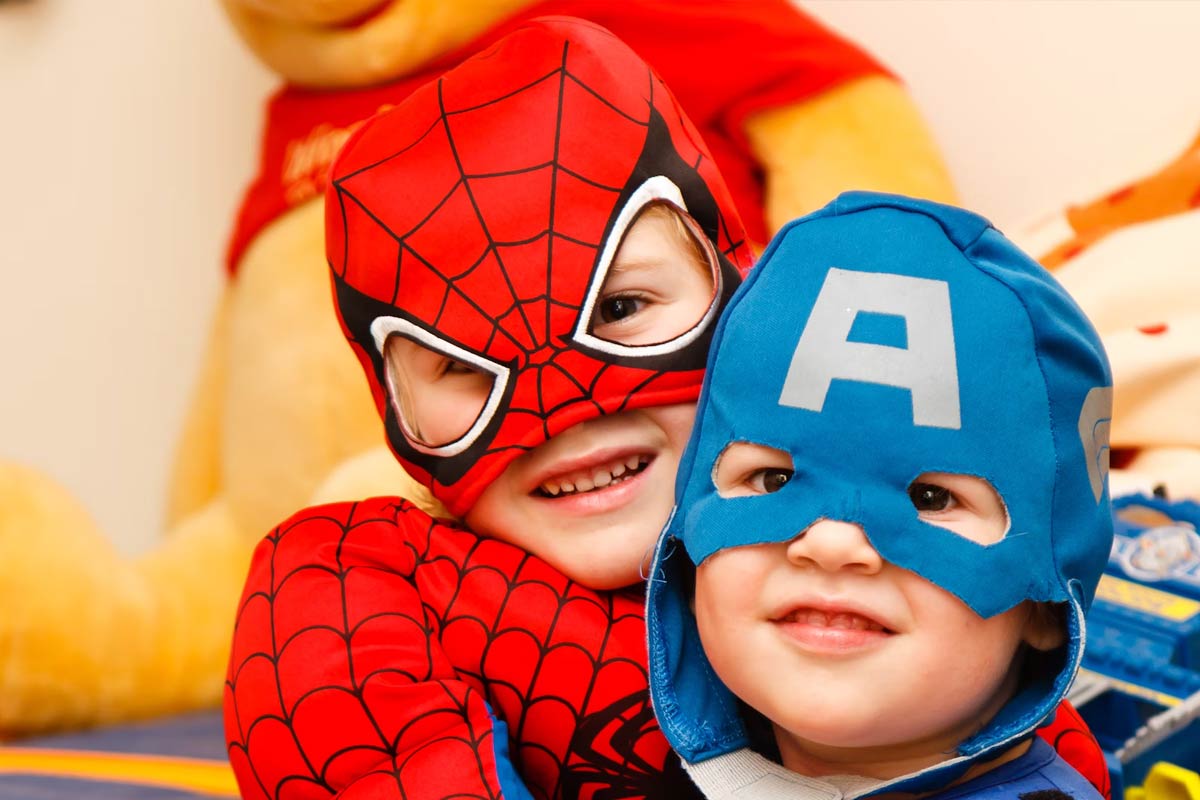 If you're looking at boosting listener engagement and looking at a way to test out some WhatsApp interaction, why not consider a virtual Halloween costume contest? Keep it straightforward, have listeners submit photos of their costumes, get yourself a shortlist, and then have listeners vote for their favourite costumes either online or via text.
As for prizes, that could be one for your commercial team but consider options on vouchers, Halloween party packs (depending on the target age group for your competition, decorations to snacks), or a cash prize (it's still king, right?).
2. Breast Cancer Awareness Month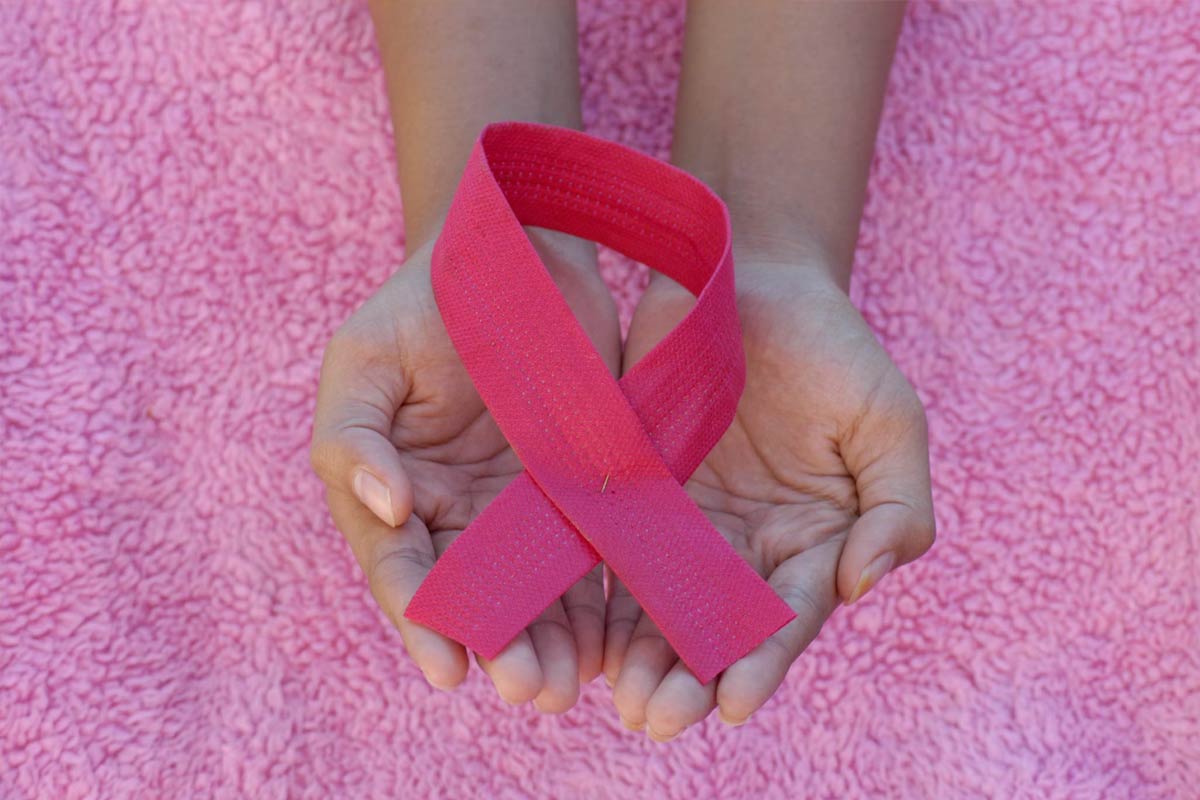 October is breast cancer awareness month. You'll find radio stations around the world adopting pink colour schemes and stylesheets for their websites and apps, adding ribbons to socials and getting busy on air. Survivor stories get shared, there are interviews with experts, prevention tips and advice from all corners.
While it can be a sensitive topic and hard for some people to discuss on air, it may be nice to run a competition encouraging the sharing of stories and first-hand experiences to help raise awareness.
Listeners could share a story or nominate someone who's been dealing with their own cancer journey and may need a change of scenery, a break away or some pampering. With that in mind, prize ideas could be gift cards, spa vouchers, overnight stays, or a dine-at-home package. Maybe your mechanic is as simple as having someone on air to share their story and by virtue of doing that, they're getting something nice in return.
You could also encourage listeners to donate to a related charity or participate in awareness events taking place over the course of the month.
3. Autumn/Fall recipe swap & cook-off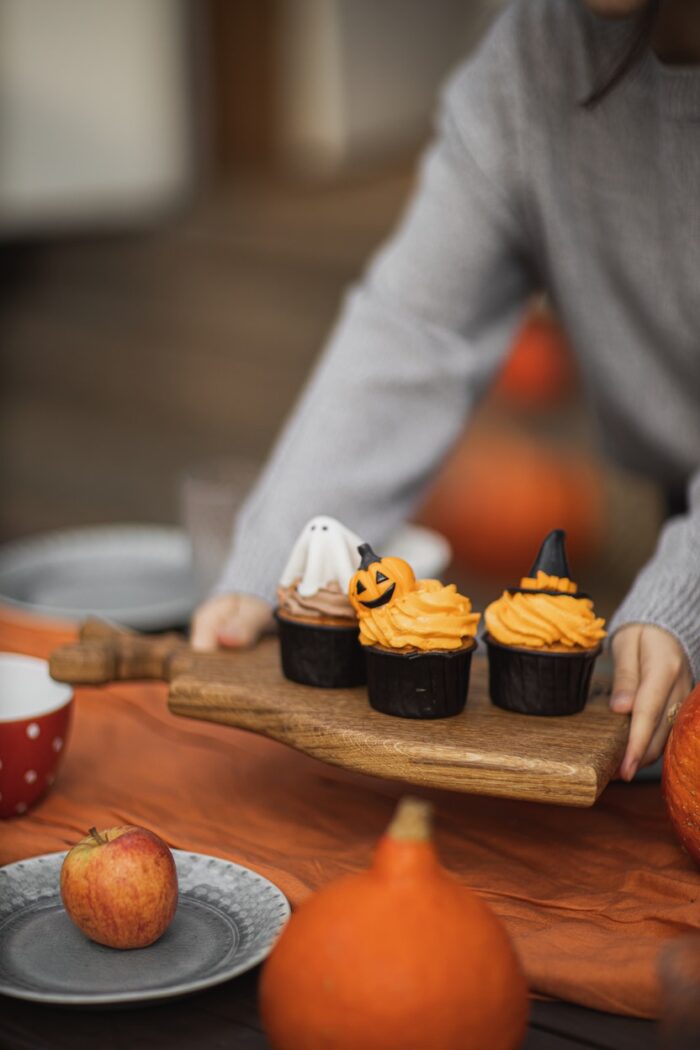 With the evenings starting to draw in, October is usually a time for cooking a bit more in the kitchen. Meals become heartier, more comfort food (think Shepherds Pie, lasagne, a curry, nut roast).
Invite listeners to your station to submit their favourite recipes for this time of year, then select and share the best ones for air. To close out the competition, turn it into a studio event or outside broadcast by hosting a cook-off or tasting event. Most stations these days with a magazine programme or current affairs programme have a foodie or chef on hand to chip in with expert tips and tricks. Get them involved in the judging process, and make a morning out of it.
For prizes consider shopping or grocery vouchers, restaurant vouchers, cooking courses, a day with a chef etc.
4. Spooky story submission
For grown-ups and children alike, why not have listeners submit a short, spooky story or experience? From a production element, make the decision whether you narrate the best ones for air or accept the entries in an audio medium, like an audio message through your station's mobile app (thank you, AIIR) or via WhatsApp.
This ties into the Halloween theme of the month – it is October after all – and you could have listeners vote on the spookiest / scariest / strangest story.
5. Sports fan feature
In Ireland, October usually means the end of the GAA club season for most with county championships being played out on the hurling or football front, depending on whether your county board is running a split season between codes. While the Ryder Cup will be out of the way, we've still got the Rugby World Cup this year, the Premier League and Champions League are in full swing while in the US, it's all about football and baseball.
Get your sports show involved with fan predictions, rituals, and favourite sporting memories or if you're providing live game coverage, the tried and tested Player of the Match competitions tend to drive plenty of listener engagement.
6. Oktoberfest celebration
If you're sticking to the German calendar, you'd want to be on this one early enough this month. Typically, Oktoberfest will run mid-September ish through to the first Sunday in October though you'll find plenty of bars and beer houses that will extend that deadline out to the end of October.
Where you've got food features running, look for an Oktoberfest tie-in – share facts, history, music, and open discussions with local breweries for tasting and demos. Have listeners share Oktoberfest experiences or photos, though you'll need to play within the guidelines when it comes to talking about or promoting alcohol on air.
Why not push the boat out altogether and cap it all off with a prize of a trip for two to Munich or another Bavarian outpost to explore that side of German culture?
7. Financial Planning Month Tips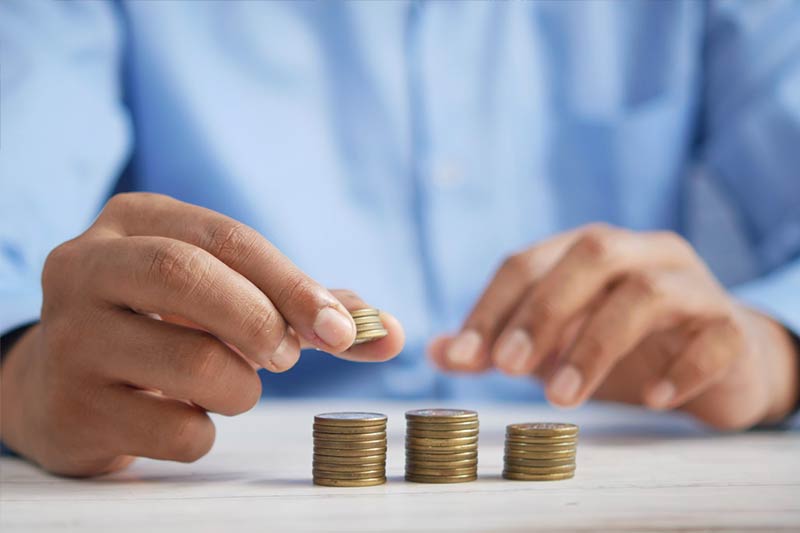 October is usually a good month for financial planning. On a personal level, you're trying to get a handle on where you're at financially for the end of the year. On the commercial front, your station may already be setting out budgets for next year, along with many of your clients. In Ireland, the biggest tell is the start of annual returns and the Budget announcement.
In December we might look at financial options for January but for the planning end of things in October, think about featuring financial experts providing tips and answering listener questions on anything from savings and investments, college funding, handling credit cards, dealing with banks, applying for loans or mortgages and getting yourself on a solid financial footing.
From a competition point of view, consider running a competition where show listeners could win a free consultation with a financial advisor, and maybe some cash to see them over the line and help make the end of the year's expenditure a bit easier.
Got anything to add?
This list isn't exhaustive by any means and may not fit your demographic, so if you've got suggestions of your own and you fancy sharing them with the rest of the class, leave them in the comments below and I'll expand the list.